The TAS Faculty of Concord High School offer a comprehensive range of Preliminary HSC and HSC subjects for students in Year 11 and 12 (Stage 6)
COMMUNITY AND FAMILY STUDIES
Community and Family Studies is designed to develop in each student an understanding of the diverse nature and interdependence of families and communities, within Australian society. The course enables students to plan and manage resources effectively in order to address contemporary issues facing families and communities.
Syllabus Course Content (docx 15 KB)
DESIGN AND TECHNOLOGY
Students study design processes, design theory and factors in relation to design projects.
In the Preliminary course, students study designing and producing, which includes the completion of at least two design projects. In the HSC course, students undertake a study of innovation and emerging technologies, which includes a case study of an innovation. They also study designing and producing, which includes the completion of a Major Design Project.
Syllabus Course Content (docx 16 KB)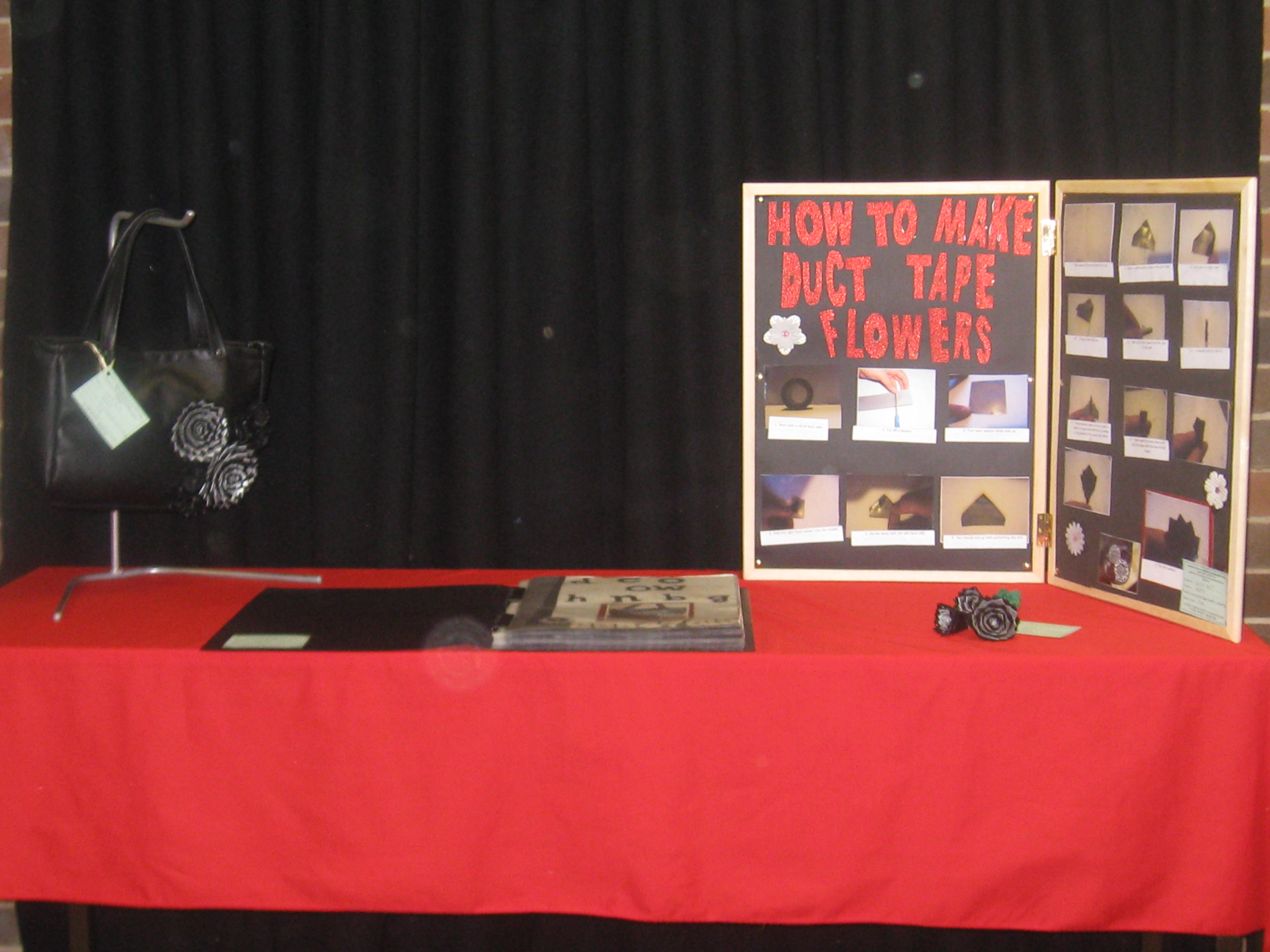 ENGINEERING STUDIES
Both Preliminary and HSC courses offer students knowledge, understanding and skills in aspects of engineering that include communication, engineering mechanics/hydraulics, engineering materials, historical/societal influences, engineering electricity/electronics, and the scope of the profession. Students study engineering by investigating a range of applications and fields of engineering.
Syllabus Course Content (docx 34 KB)
FOOD TECHNOLOGY
Students will develop knowledge and understanding about the production, processing and consumption of food, the nature of food and human nutrition and an appreciation of the importance of food to health and its impact on society. Skills will be developed in researching, analysing and communicating food issues, food preparation, and the design, implementation and evaluation of solutions to food situations.
Syllabus Course Content (docx 17 KB)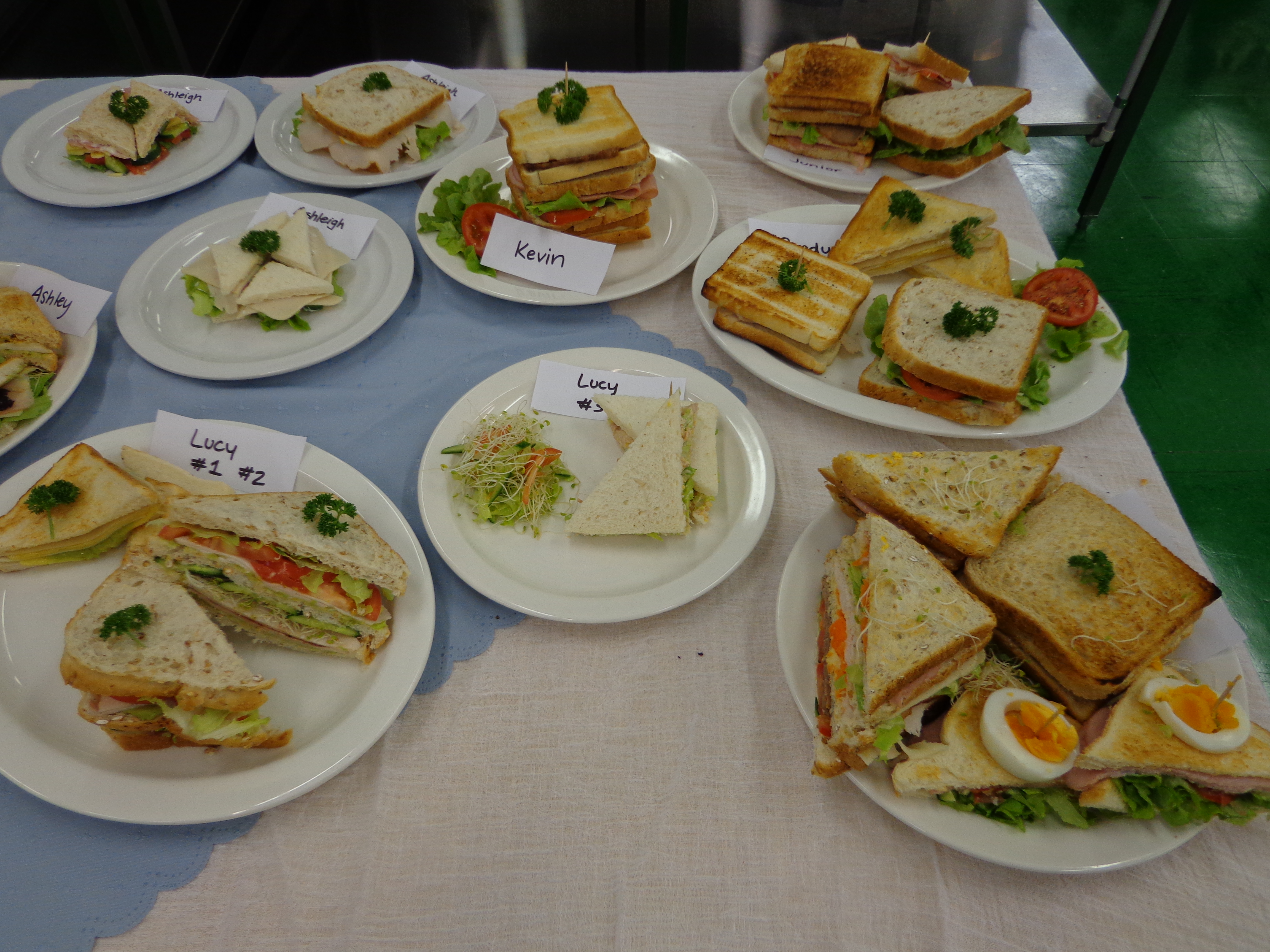 INDUSTRIAL TECHNOLOGY
Industrial Technology Stage 6 consists of project work and an Industry Study that develop a broad range of skills and knowledge related to the industry focus area chosen, and an introduction to industrial processes and practices.
The Focus Areas include Automotive Industries; Building and Construction Industries; Electronics Industries; Graphics Industries; Metals and Engineering Industries; Multimedia Industries; Plastics Industries; Timber Products and Furniture Industries.
Syllabus Course Content (docx 21 KB)
INFORMATION PROCESSES AND TECHNOLOGY
Information Processes and Technology is the study of computer-based information systems. It focuses on information processes performed by these systems and the information technology that allows them to take place. Social, ethical and non-computer procedures resulting from the processes are considered. Different types of information systems are studied. Through project work, students will create their own information system to meet an identified need.
Syllabus Course Content (docx 26 KB)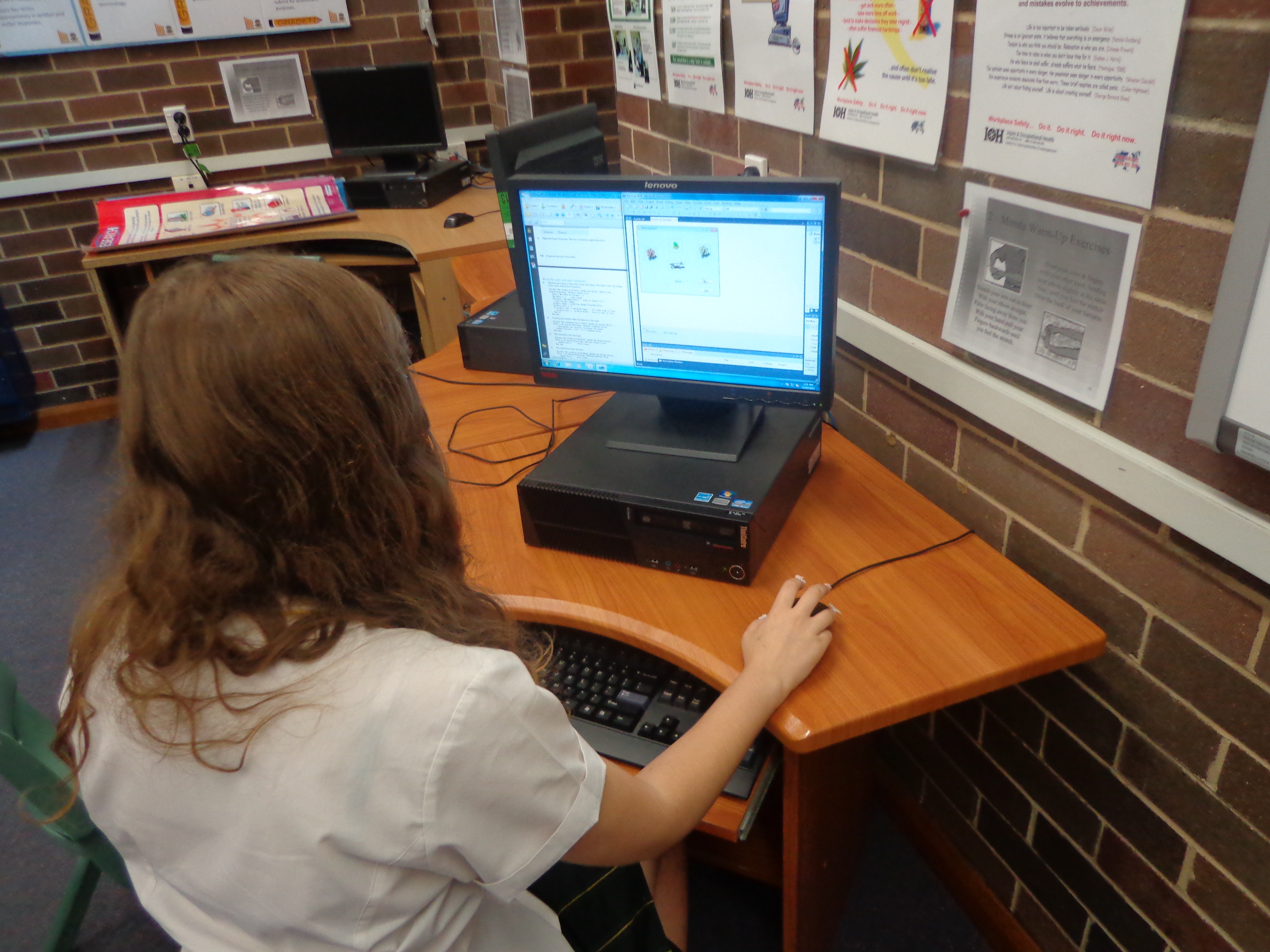 SOFTWARE DESIGN AND DEVELOPMENT
The Preliminary course introduces students to the basic concepts of computer software design and development. It does this by looking at the different ways in which software can be developed, the tools that can be used to assist in this process and by considering the interaction between software and the other components of the computer system.
The HSC course builds on the Preliminary course and asks students to develop and document software using a variety of data structures and language facilities. Through this they will learn to solve a number of interesting and relevant software problems.
Syllabus Course Content (docx 44 KB)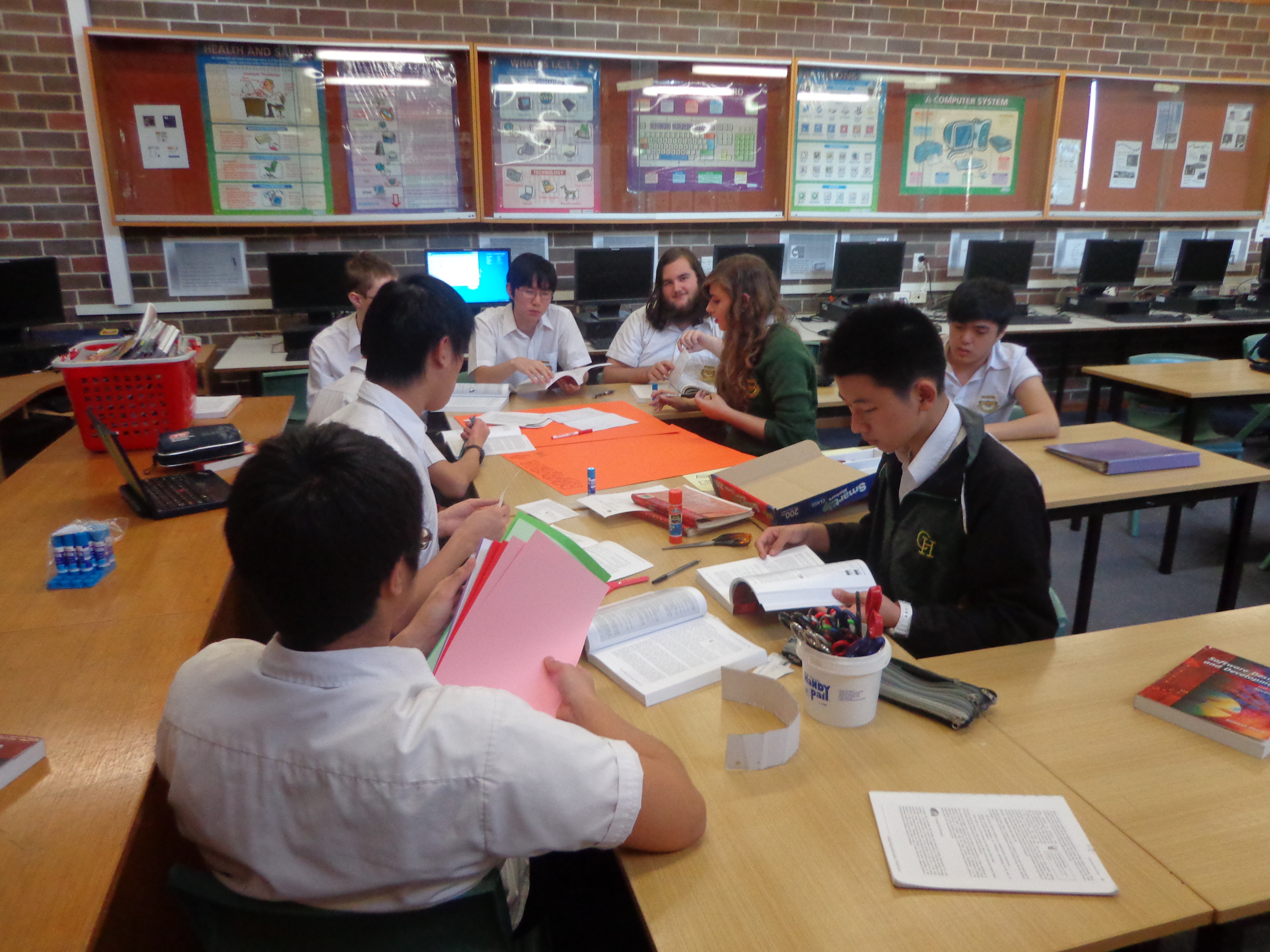 TEXTILES AND DESIGN
The Preliminary course involves the study of design, communication techniques, manufacturing methods, fibres, yarns, fabrics and the Australian Textile Clothing, Footwear and Allied Industries. Practical experiences are integrated throughout the content areas and will include two preliminary textile projects. The HSC course involves the study of historical design development, the influence of culture on design, contemporary designers, end-use applications of textiles, innovations and emerging technologies, appropriate textile technology and environmental sustainability, current issues and the marketplace. This course involves the development of a Major Textiles Project.
Syllabus Course Content (docx 16 KB)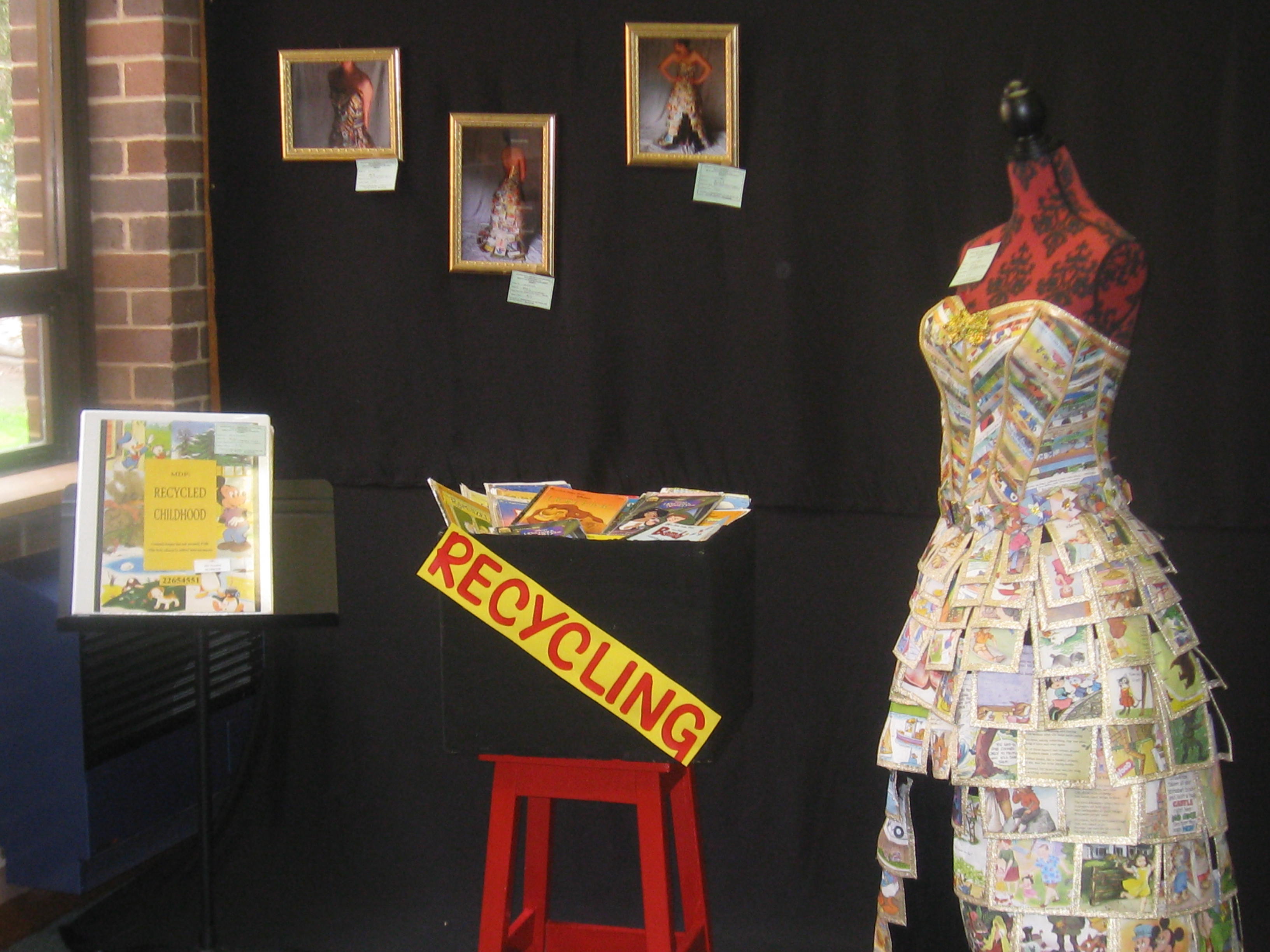 VET - CONSTRUCTION
This course is for students who wish to develop a range of skills and knowledge suitable for employment in the general construction industry. This course comprises 10 compulsory units of competency and an elective pool containing a range of units of competency. Students may undertake electives from sub-sectors that reflect the traditional and emerging groupings within the industry.
Syllabus Course Content (doc 69 KB)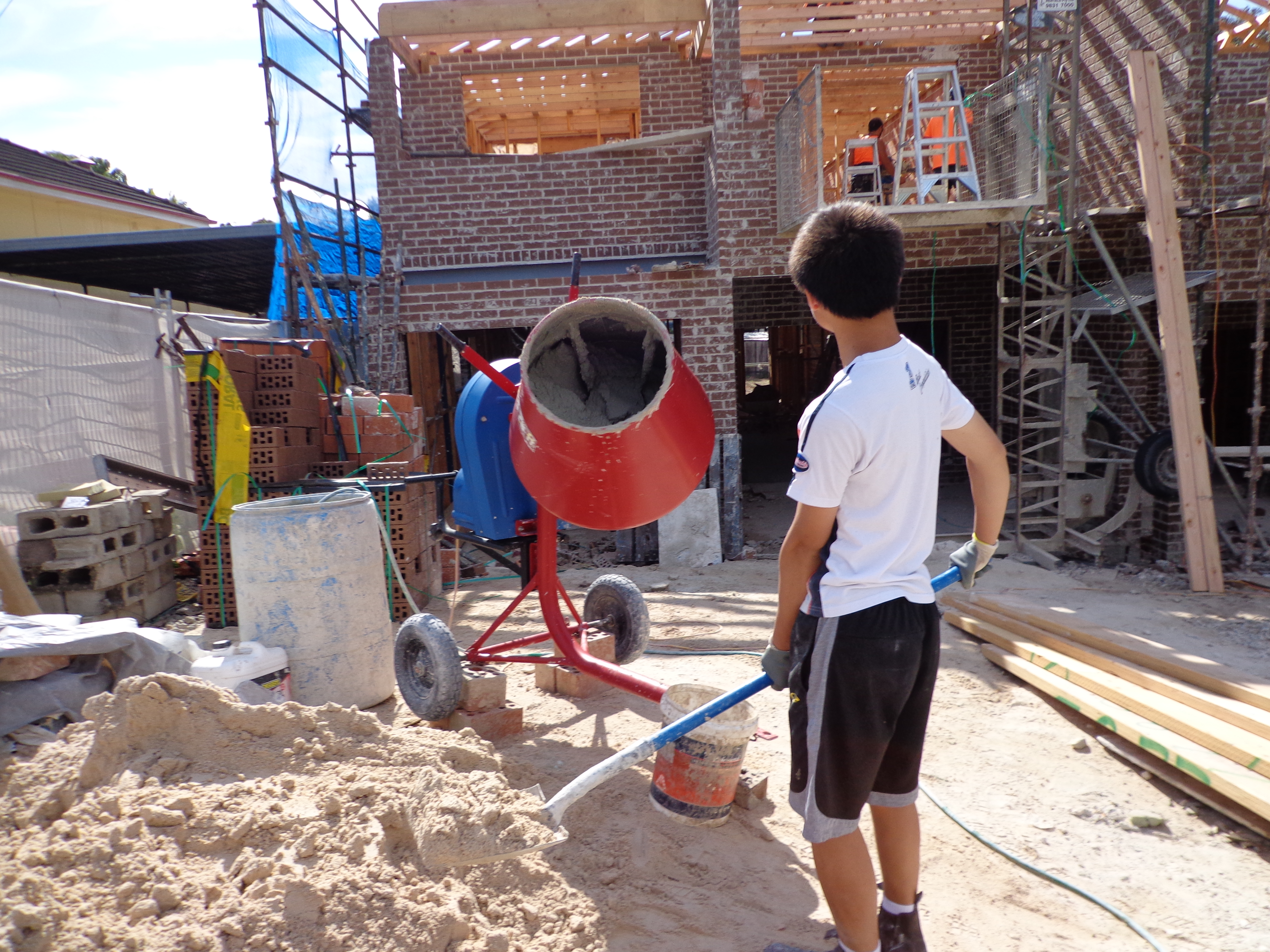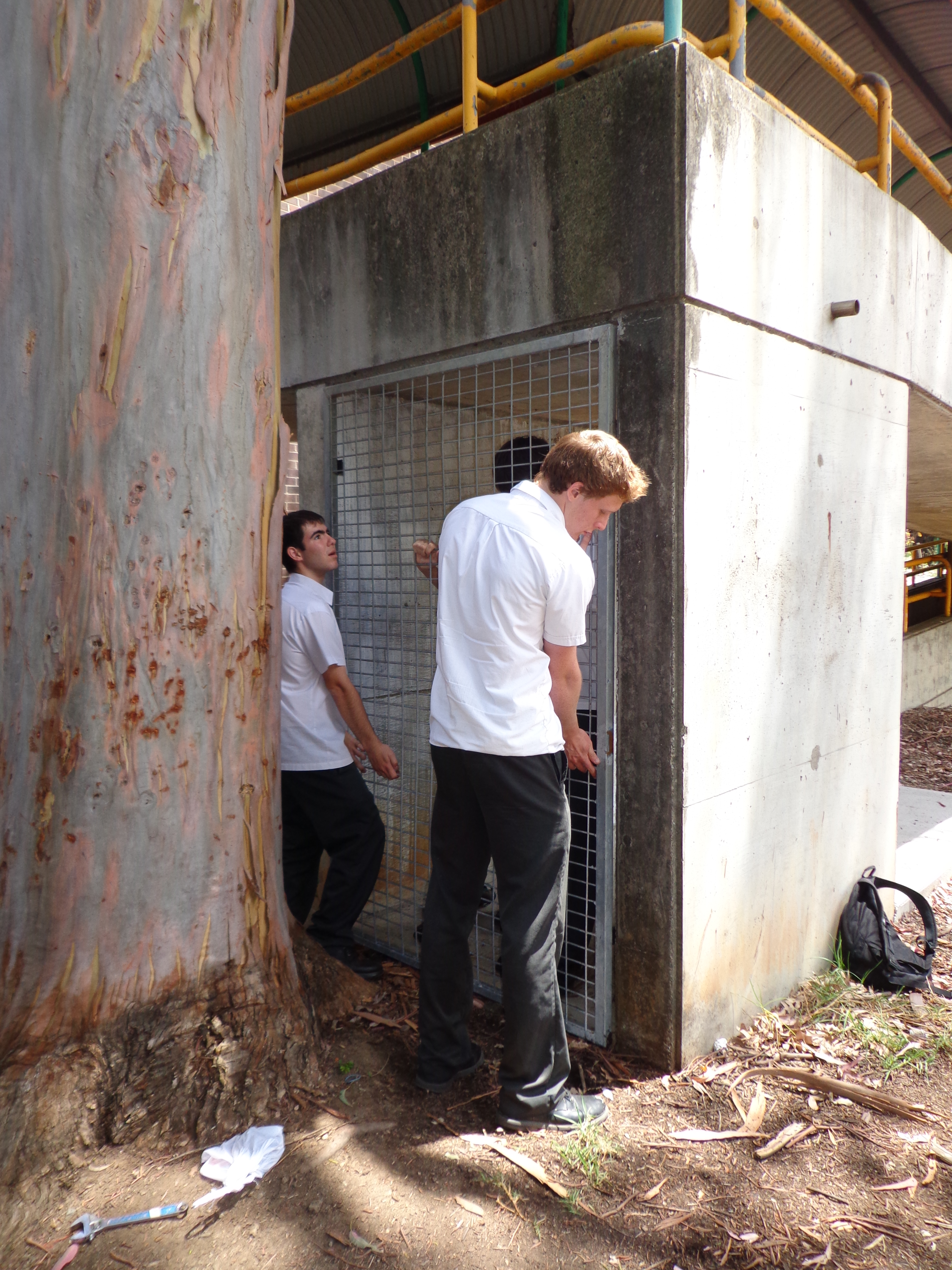 VET - HOSPITALITY
This course is for students who wish to gain knowledge and skills to enable the individual to be competent in a range of activities and functions in a defined context in a hospitality setting.
It is based on units of competency which have been developed by the hospitality industry to describe the skills, knowledge and attitudes required by workers in this industry. In addition to the six compulsory units of competency, students will also specialise in commercial cookery.
Syllabus Course Content (doc 42 KB)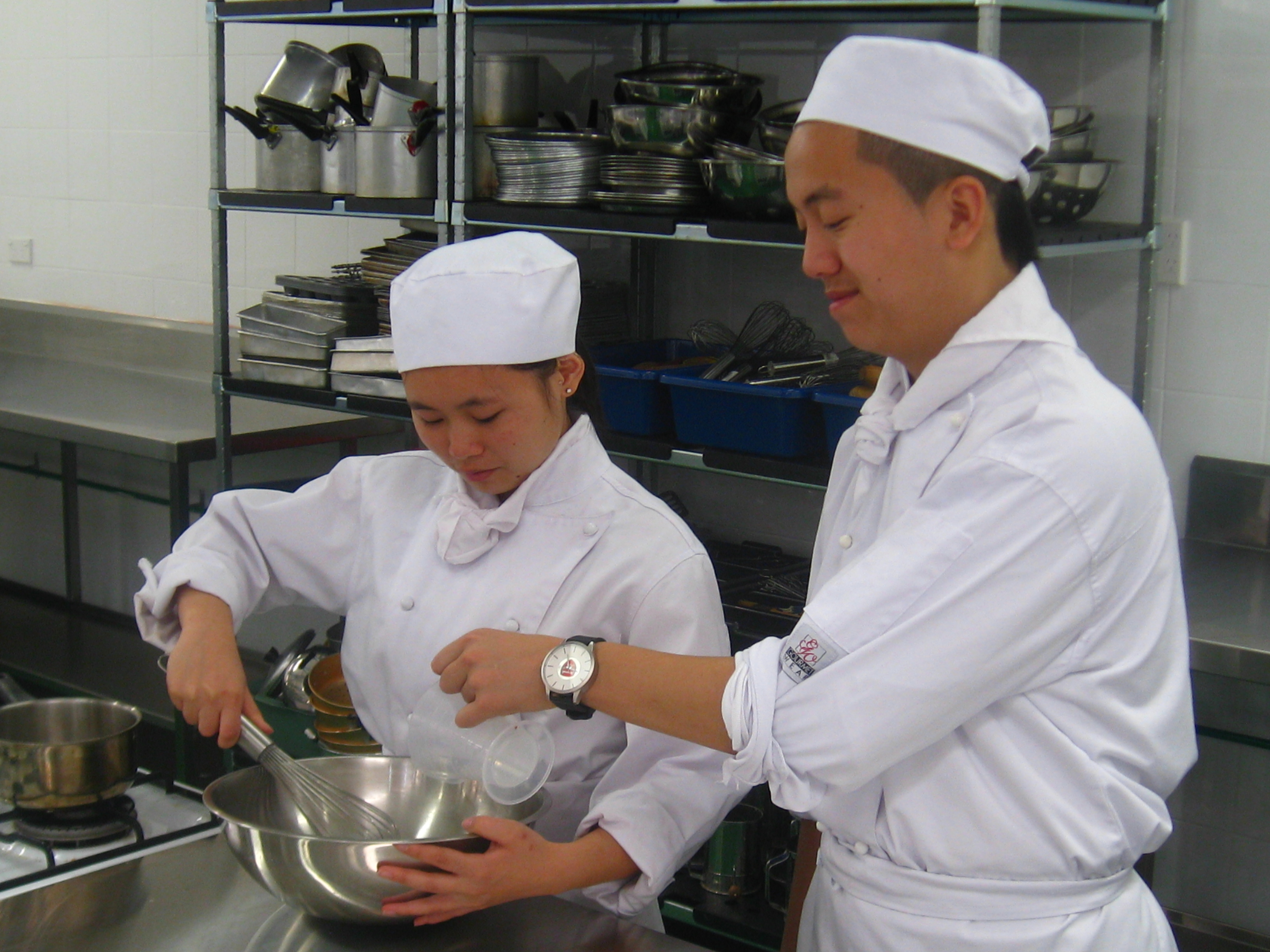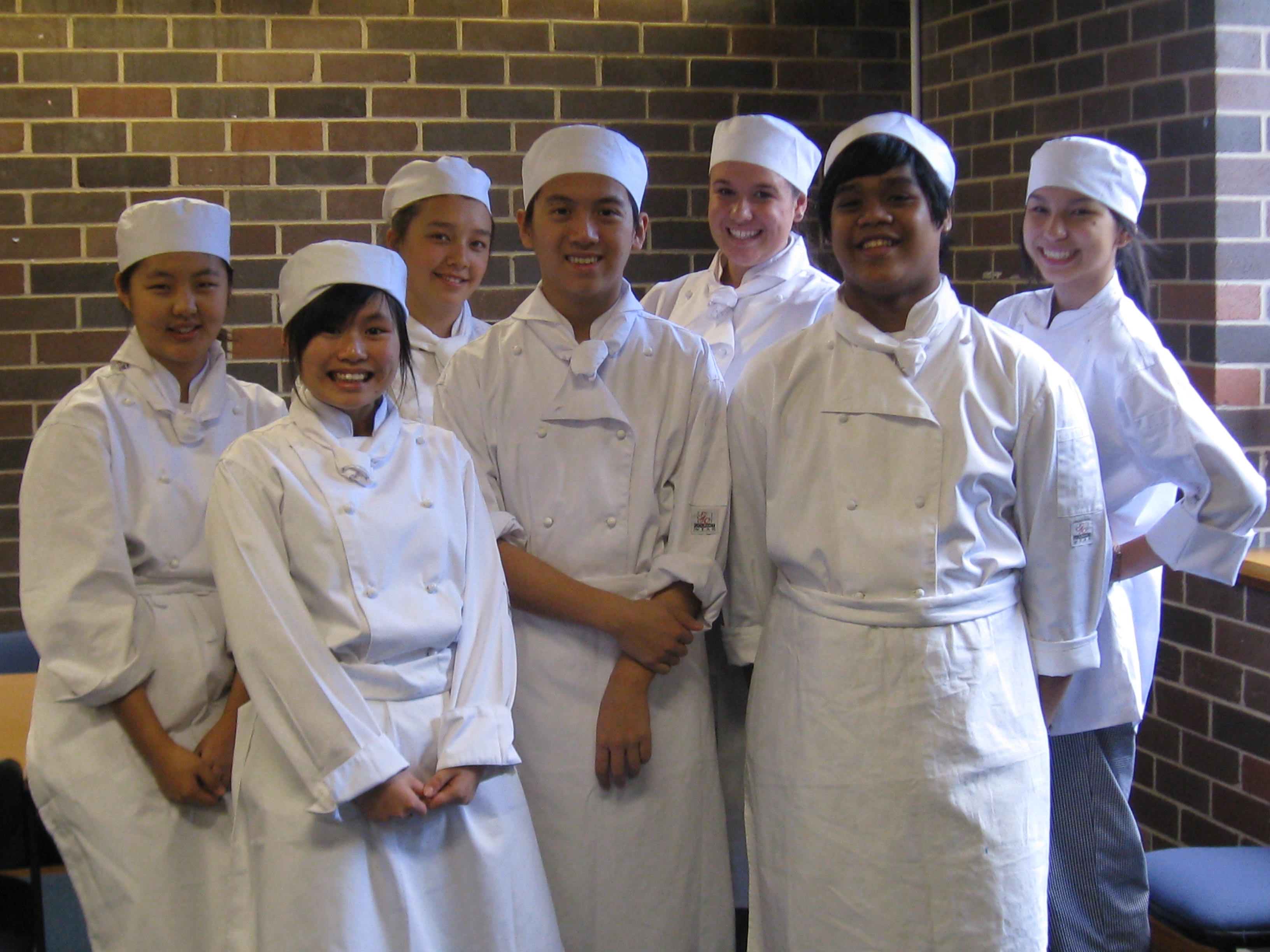 VET - INFORMATION TECHNOLOGY
This course is for students who wish to develop knowledge and skills to enable them to be an effective ICT user and/or employee. The units of competency cover a range of underpinning skills required to work effectively in an environment where information and communications technology is used including, occupational health and safety, operating computer hardware, installing and optimising operating system software, efficient use of computing packages, creating user documentation, providing advice to clients, diagnostic testing, building basic websites and working and communicating in an IT environment.