In Year 7 & 8 (Stage 4), students at Concord High School will study the Technology (Mandatory) course.
At Concord High School, the Technology (Mandatory) course allows students to obtain an understanding of a broad range of technologies and their application in our world, with a focus on the the design process. As a part of this course, students will study the following units in a rotation across 2 years: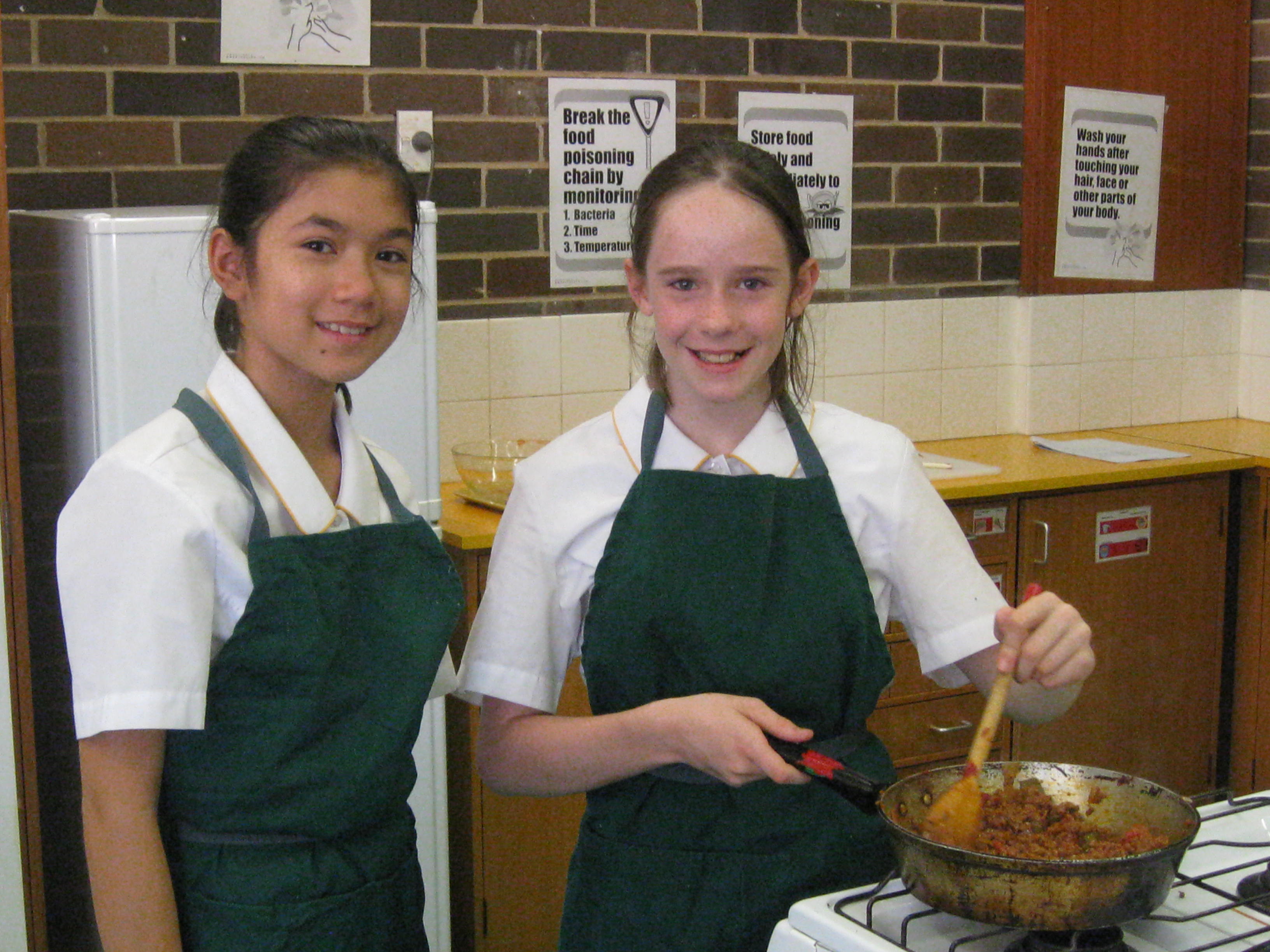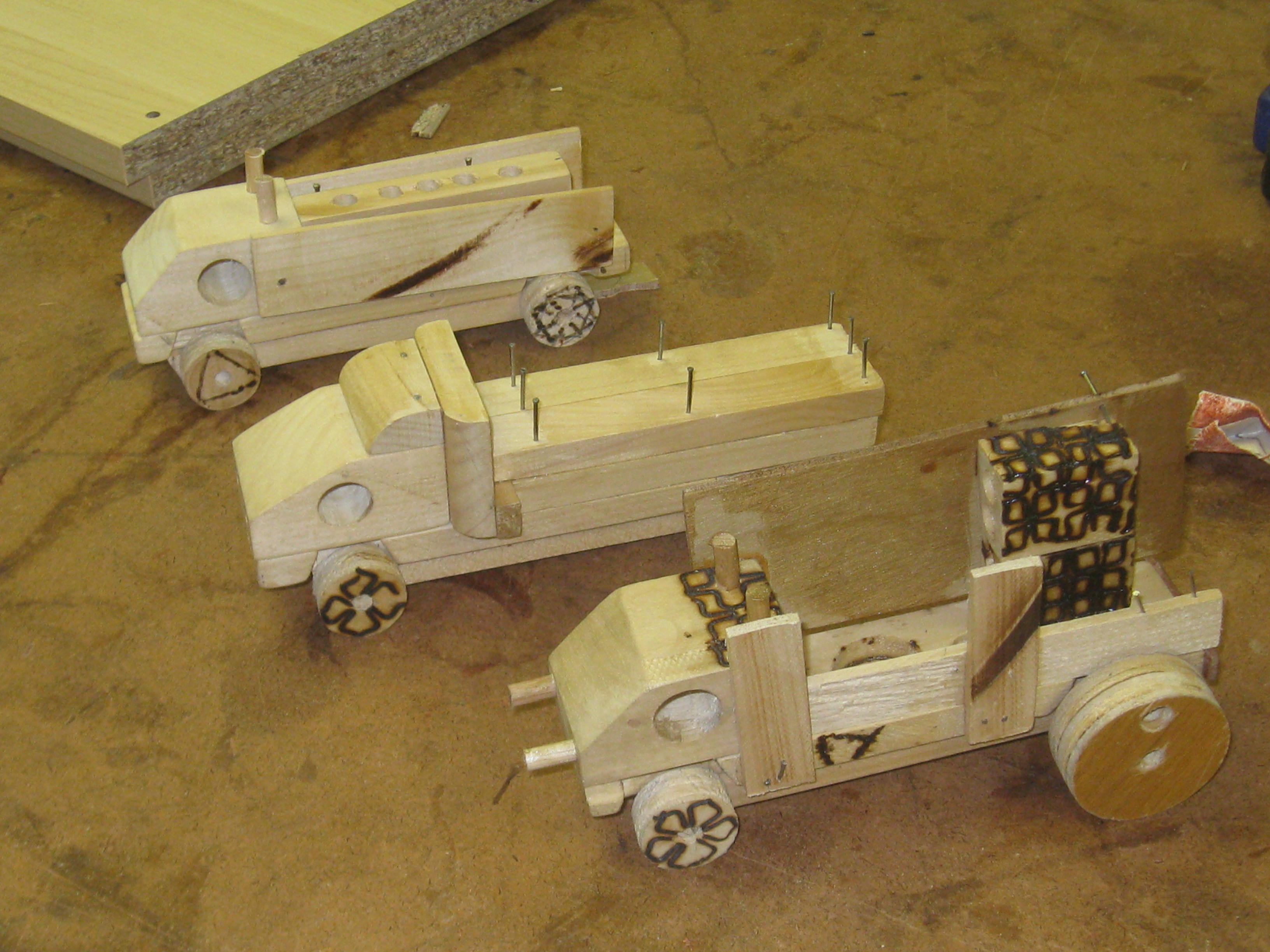 Information and Communication Technology
This unit provides students with the required familiarity and basic terminology needed to successfully use the schools computer network and computer software. This experience will assist students to use the technology in further units of Technology (Mandatory). Emphasis is on acquiring skills in the communication of ideas and concepts. 
In this unit students will explore the many settings where textile products are used. They will learn the elements of a sewing machine and develop adequate skills to be able to use them. Students will be exploring the steps involved in the design process to produce a range of textile products.  
Adolescents need to establish healthy eating habits to ensure present and future health. Many adolescents fail to choose an adequate and healthy diet. This can lead to dietary disorders and health problems later in life. During this unit, students will design and develop healthy snack foods that can be sold at the school canteen. The focus will be on enhancing nutritional knowledge and forming improved diets.
In this unit students will be required to develop skills and find solutions to a design situation which will necessitate the production of a project involving moving parts. Students will familiarise themselves with basic tools and techniques needed in metal work to successfully complete their project.
In this unit students will view a range of manufactured toys and discuss the factors affecting their design. They will identify materials and techniques used in the manufacturing of toys. Students will investigate the factors affecting design, focusing on timber. They explore the characteristics and properties of timber products and examine the environmental and sustainability consequences of its use.